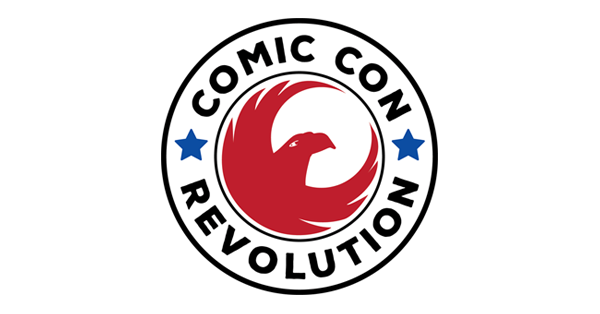 The Ontario Revolution Comic Con is here! Taking place this weekend, on May 20th and 21st, 2023, at the Ontario Convention Center, this sixth annual event promises to be an unforgettable celebration of all things geeky. I am thrilled to provide you with a sneak peek of what to expect at this exciting gathering.
A Convention by Fans, for Fans: Ontario Revolution Comic Con stays true to its roots as a convention created by fans, for fans. It's a place where attendees can truly embrace their love for comics, games, toys, films, and more. The event recognizes and appreciates the incredible creators who bring our beloved worlds to life and pays homage to their tireless dedication. Without them, events like Comic Con Revolution would not be possible.
A Star-Studded Guest List: Ontario Revolution Comic Con boasts an impressive guest list that is sure to excite fans from all corners of geek culture. Prepare to meet some of your favorite stars, including the talented Mae Whitman, known for her roles in "Avatar: The Last Airbender" and "Scott Pilgrim vs. The World." Joining her is the legendary Dante Basco, who brought characters like Rufio from "Hook" and Zuko from "Avatar: The Last Airbender" to life.
But that's not all! Also in attendance will be Walter Jones, known for his role as Zack Taylor, the original Black Ranger in "Mighty Morphin Power Rangers." The incredibly talented Billy West, famous for his voice work in "Futurama," will also be joining the lineup. And let's not forget the brilliant Deborah Ann Woll, known for her memorable roles in "Daredevil" and "True Blood." With such an incredible guest list, fans are in for a real treat!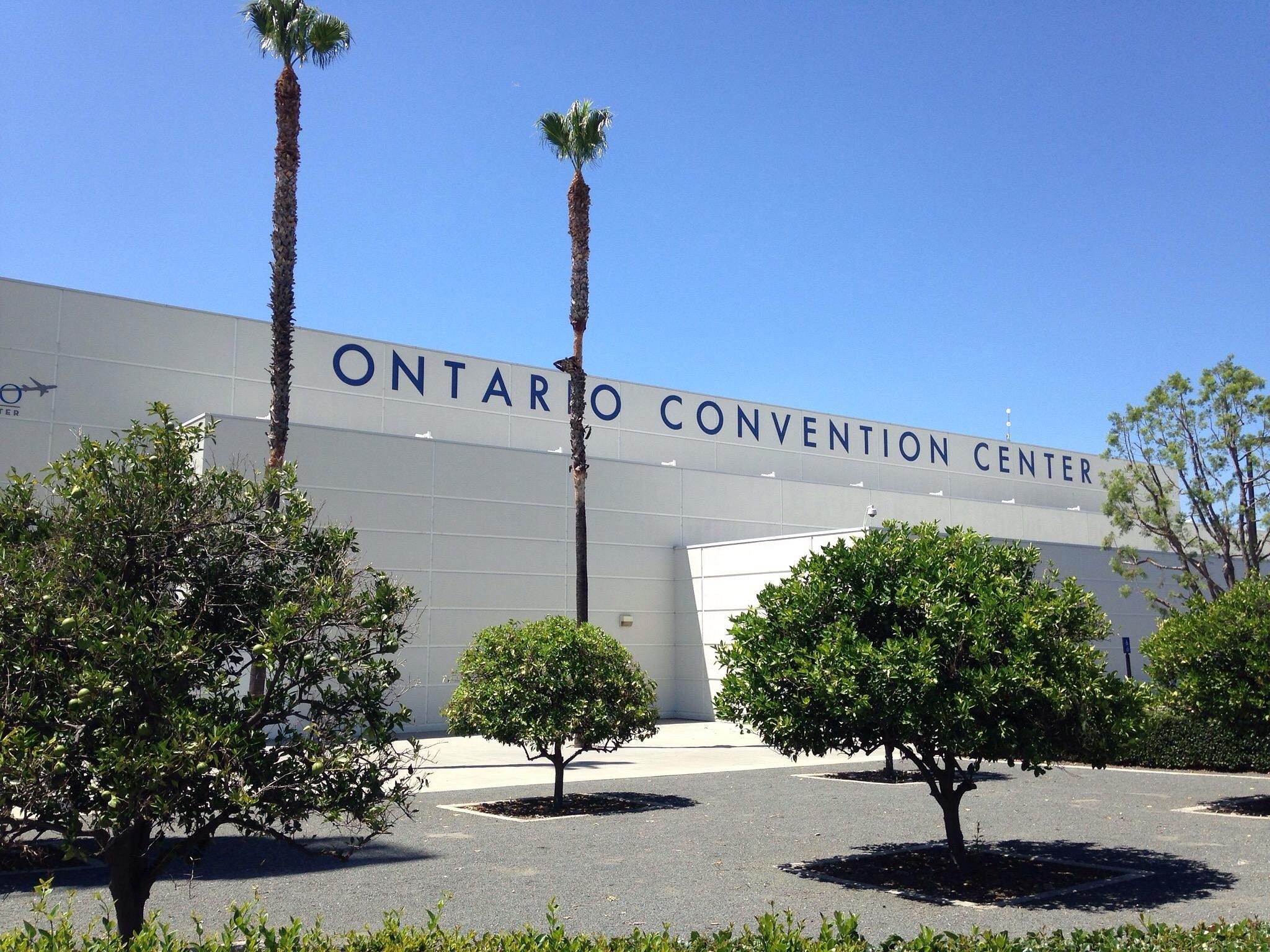 Exciting Exhibits and More: Ontario Revolution Comic Con will feature a bustling exhibit hall with over 350 exhibitors, offering a wide array of comics, collectibles, toys, artwork, and more. Immerse yourself in the vibrant atmosphere as you explore the aisles, discover new comics, and find that special piece to add to your collection. The convention will also host various fan groups, cosplayers, and creative vendors, making it a truly immersive and engaging experience for attendees.
Ticket Information: Tickets for Ontario Revolution Comic Con can be purchased in advance or at the door. Advanced ticket purchases not only offer convenience but also allow you to enjoy early access to the show floor. Remember, children aged 12 and under can enter for free with a paid adult ticket.
Don't Miss Out: With Ontario Revolution Comic Con still will be going tomorrow, the excitement is building, and anticipation is at an all-time high. Whether you're a comic aficionado, a cosplayer, or simply a fan of pop culture, this event is not to be missed if you live in the area. Prepare to connect with like-minded individuals, meet your favorite stars, and immerse yourself in a world of creativity and passion.
I'm thrilled to meet two incredible industry talents at Ontario Revolution Comic Con. Amanda Deibert, the author of the new Dynamite Darkwing Duck comic, and Jymn Magon, an animation veteran and writer of beloved Disney Afternoon Cartoons, are among the esteemed guests I'm most excited about. Stay tuned for my upcoming blog post, where I will delve into my discussions with Amanda Deibert and Jymn Magon, and share the invaluable insights and stories they have graciously shared with me.